From Repairs to Maintenance, Williams Service Station Helps Keep Your Car on the Road!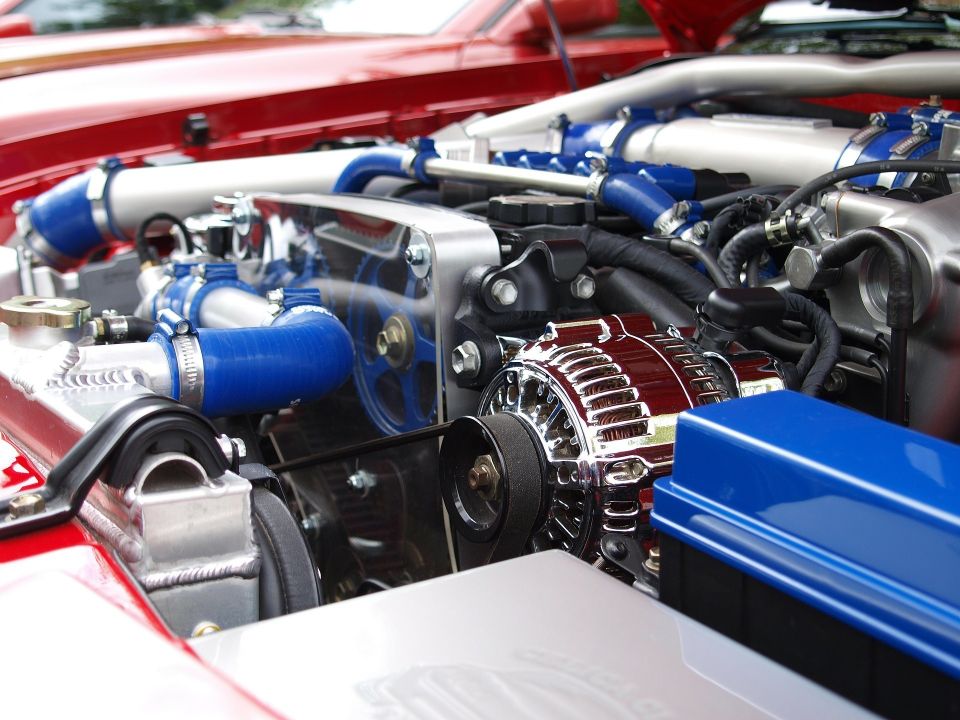 Mechanical Repair 
Automotive Engine Repair

Clutch Repairs (or replacements)

Steering and Suspension Service

Cooling System Services (water pumps, radiators, etc.)

Air Intake Cleaning and Filter Changing 

Windshield Service

Drive Train

Power Steering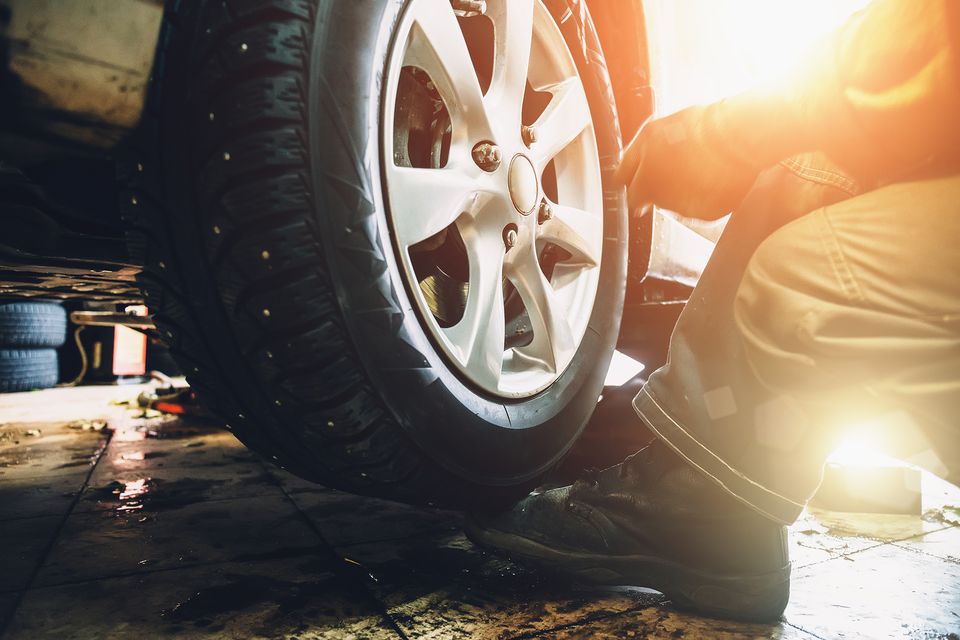 Tire & Wheel Services 
Tire Repair Services

Tire Pressure Monitoring Systems

Rotation and Check Tire Pressure
Have a Question? Contact Us!